If you're a researcher or an institution looking to publish your work, Latest Thinking has just the right thing for you.
Our videos were specifically designed to fit your needs as a scientist looking to reach a larger audience for your work. But as diverse as our video formats may be, they all share one goal: to step up your SciComm Game!
In todays digitalised world it has become increasingly important for Scientists to approach the public with their research. But there still is a large gap between theScience Community and the general public and this is where Latest Thinking steps in. We offer a well-curated range of products to empower you in your Science Communication skills and create accessible Video formats that meet the academic standards while also being understandable for the interested public and entertaining to watch.
Latest Thinking is creating a new standard for the communication of scientific findings and many of the most prestigious institutions agree with our partners you will find yourself in the best company!
LT Recording App
If you are looking for an easily accessible way to publish your findings in a Video Format, then we've got just the right tool for you! By downloading the LT App, you gain access to our step-by-step Video Production tool, which is not only easy and intuitive tou se, but also overviewed by our team to ensure quality. In doing so we managed to create a format that fits Social Media algorithms without trivialising the contents to promote your Scientific Research.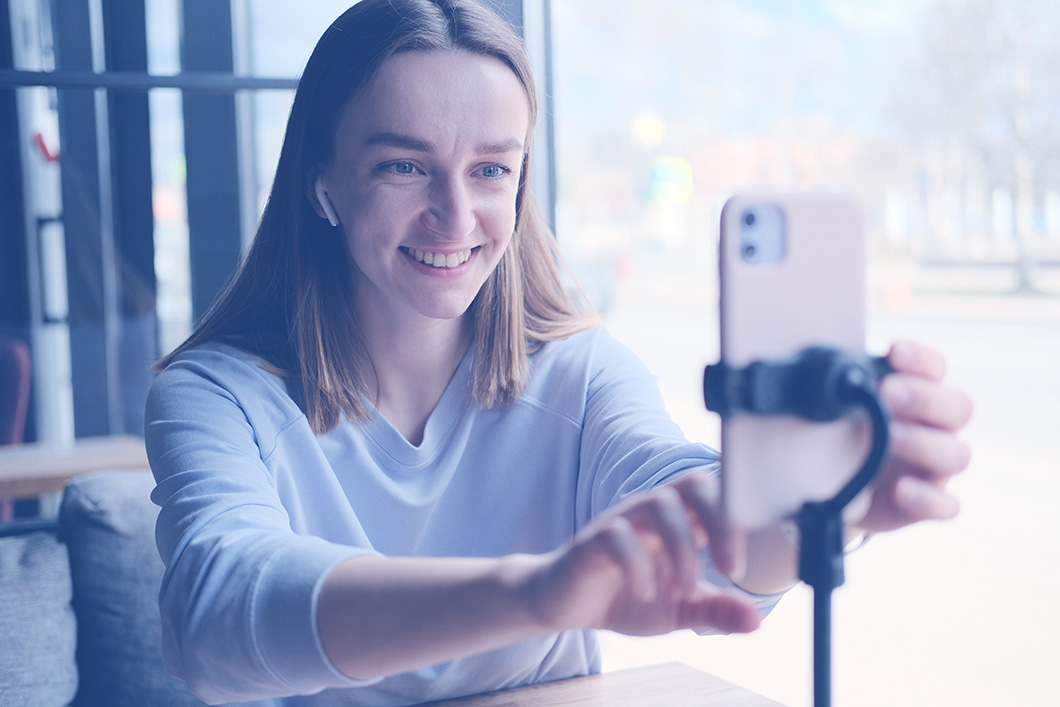 LT Studio
And if you're looking for a more guided experience, coached by our experienced science journalists, our classic LT Video Publication is just what you are looking for. Our team will guide you through the process of creating your LT Video Publication: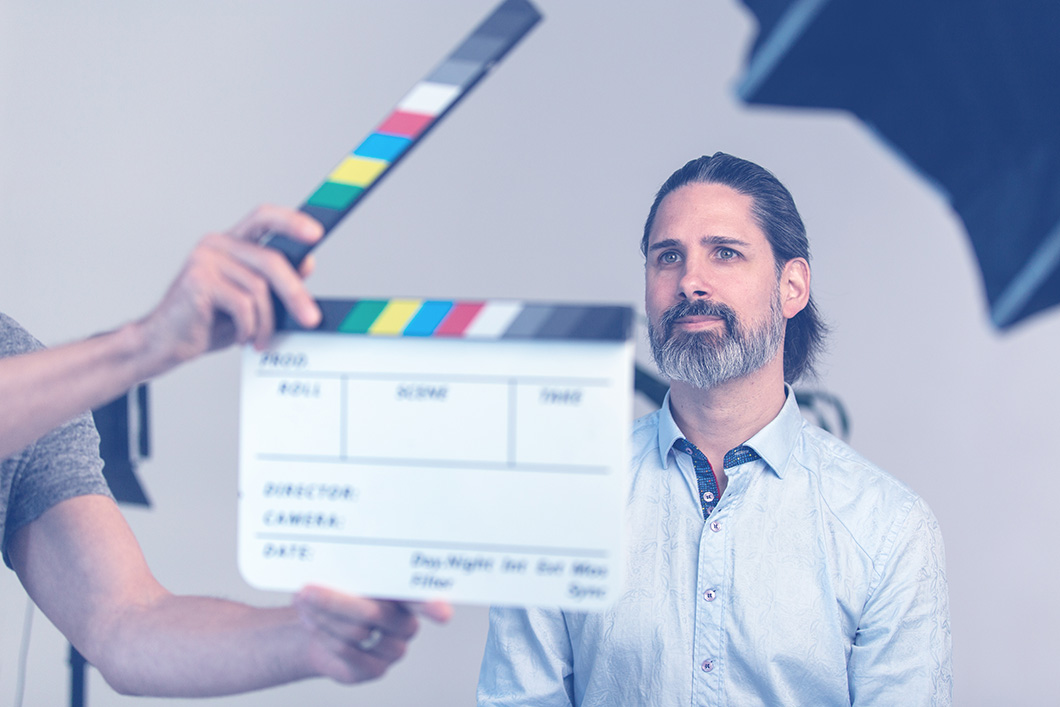 Coach-Guided
Video Recording
LT Production
& Illustration
LT Project
On the even larger scale, Latest Thinking is also equipped to construct whole communication strategies that are created just around your specific needs. This is especially useful for funded projects ororganizations which we will gladly accompany through the whole funding process.