Scroll to Section:
Researchers have long recognised that individuals living in cities experience a higher incidence of mental health issues than those living in the countryside. In this video, SONJA SUDIMAC compares the impact of walking in urban and natural environments on the amygdala, a brain region more active under stressful conditions. Sudimac's study compares amygdala activity in subjects after a one hour walk in a forest versus a busy city street. Where amygdala activity reduced after the former, it remained stable after the latter, demonstrating the salutogenic effects of going for a walk in nature. The findings are relevant to urban planners as well as to health professionals.
https://doi.org/10.21036/LTPUB101089
Institution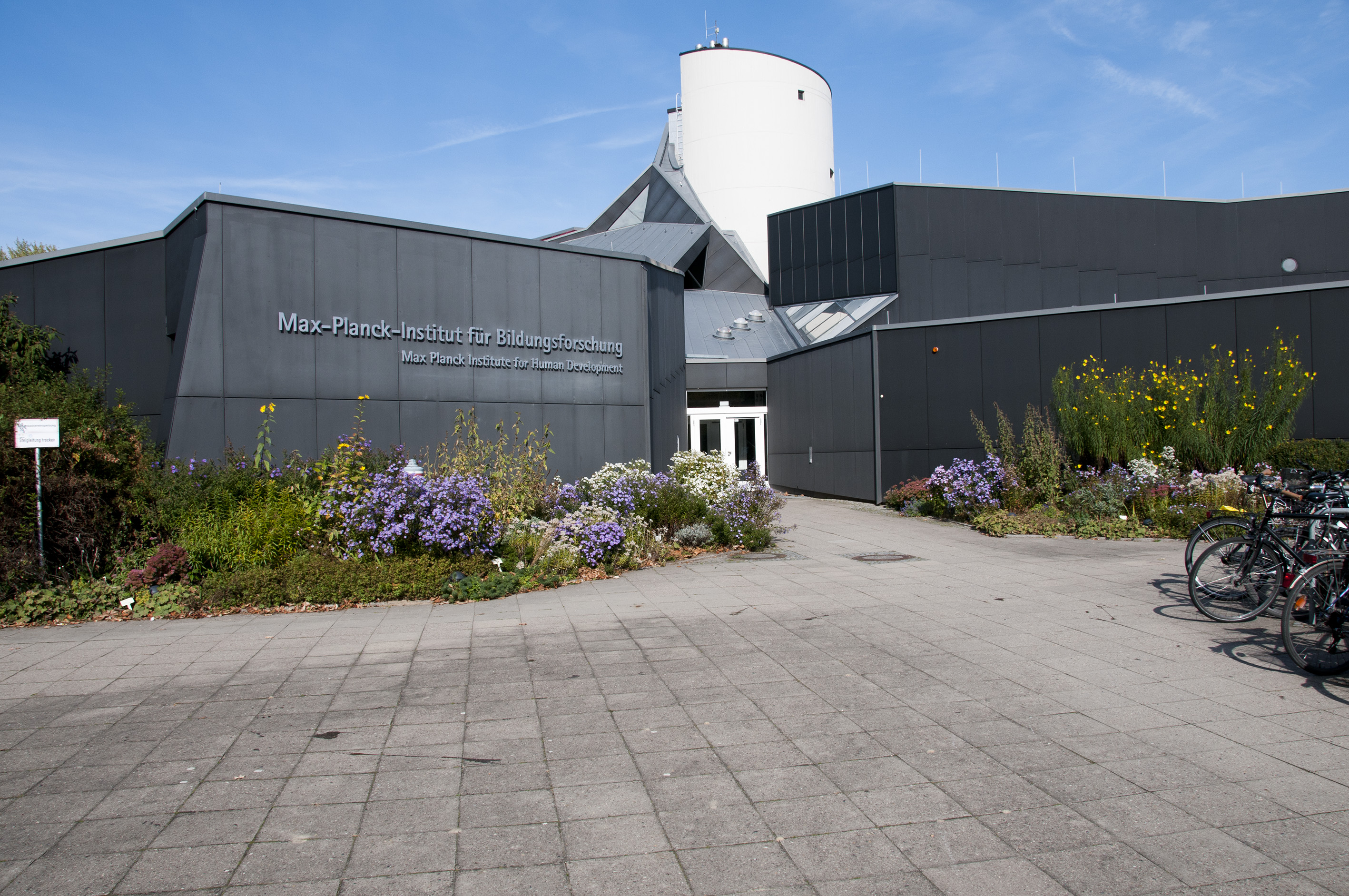 The Max Planck Institute for Human Development is dedicated to the study of human development, education, and human-machine interaction. Researchers of various disciplines; including psychology, education, sociology, medicine, history, economics, computer science, and mathematics; work together on interdisciplinary projects at the Berlin Institute. The research questions they examine include how people make effective decisions even under time pressure and information overload, how the school as an institution affects students; development and learning processes, how the interaction between behaviour and brain function changes over a persons lifespan, how human emotions change in a historical context and how they have affected the course of history itself, as well as what social innovations and challenges digitalization brings with it.
Show more
Original publication
How nature nurtures: Amygdala activity decreases as the result of a one-hour walk in nature
Published in 2022
Reading recommendations
Nature experience reduces rumination and subgenual prefrontal cortex activation
Published in 2015
City living and urban upbringing affect neural social stress processing in humans
Published in 2011
In search of features that constitute an "enriched environment" in humans: Associations between geographical properties and brain structure
Published in 2017
Beyond
A Ground-breaking Scientific Revolution
An Alarming Challenge for Society
A Personal Reading Recommendation