Scroll to Section:
It has been heretofore understood that patterns of cloudiness are controlled by large scale weather systems. In this video, BJORN STEVENS challenges this orthodoxy, arguing that small and intermediate scales of motion play a key role in determining the Earth's cloudiness. Using aircraft to measure the vigor of intermediate scales of motion and groups of scientists to examinesmall scale patterning, Stevens identifies distinct patterning of clouds at these smaller scales. He suggests that the role played by small and intermediate scales of motion in cloud patterning is a previously neglected piece of the puzzle which will give us vital insight into how the cloudiness of the Earth might develop in the future.
https://doi.org/10.21036/LTPUB10822
Institution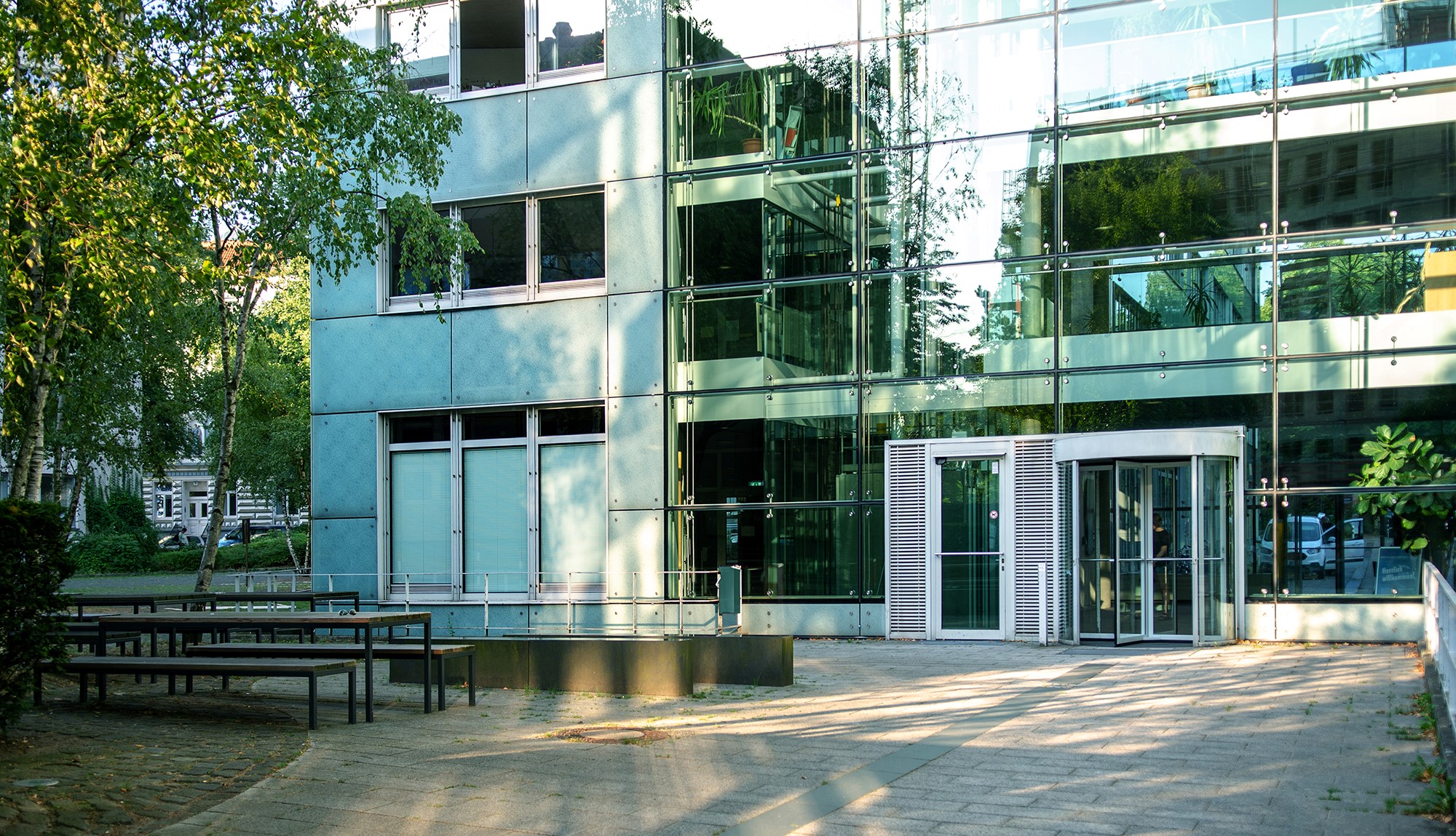 The Max Planck Institute for Meteorology (MPI-M) is an internationally renowned institute for climate research in Hamburg, Germany.
Our scientists develop advanced models of the Earth system, perform targeted observations, and advance theoretical concepts to support the institute´s chosen mission: 'To understand Earth's changing climate'. The MPI-M comprises two departments: The Atmosphere in the Earth System and The Ocean in the Earth System. We run an international PhD program together with the University of Hamburg and host independent research groups. The institute was founded in 1975 and is part of the Max Planck Society.
Show more
Original publication
Measuring Area-Averaged Vertical Motions with Dropsondes
Journal of the Atmospheric Sciences
Published in 2019
Sugar, Gravel, Fish, and Flowers: Mesoscale Cloud Patterns in the Tradewinds
Quarterly Journal of the Royal Meteorological Society
Published in 2019
Reading recommendations
EUREC4A: A Field Campaign to Elucidate the Couplings Between Clouds, Convection and Circulation
Surveys in Geophysics
Published in 2017
Prospects for Narrowing Bounds on Earth's Equilibrium Climate Sensitivity
Earth's Future
Published in 2016
Clearing Clouds of Uncertainty
Nature Climate Change
Published in 2017
The Barbados Cloud Observatory: Anchoring Investigations of Clouds and Circulation on the Edge of the ITCZ
Bulletin of the American Meteorological Society
Published in 2016
Show more
Beyond
A Ground-breaking Scientific Revolution
An Alarming Challenge for Society
A Personal Reading Recommendation