Scroll to Section:
It has long been understood that hydrogen has a negative effect on metals like iron and steel. Studying this phenomenon is not easy because of the fact that hydrogen is everywhere, is extremely small and is in constant motion. In this video, MARÍA JAZMIN DUARTE CORREA explains how new technologies can help to pin down the impact of hydrogen in this context. Focusing on the particular challenges involved in studying diffusible hydrogen, Duarte explains how nano indentation can be used to specifically identify its effects. Looking forward, the research seeks to support the development of materials that are resistant to deformation caused by hydrogen. This has particular relevance for the energy sector where the storage and transportation of hydrogen presents a pressing challenge.
https://doi.org/10.21036/LTPUB10882
Institution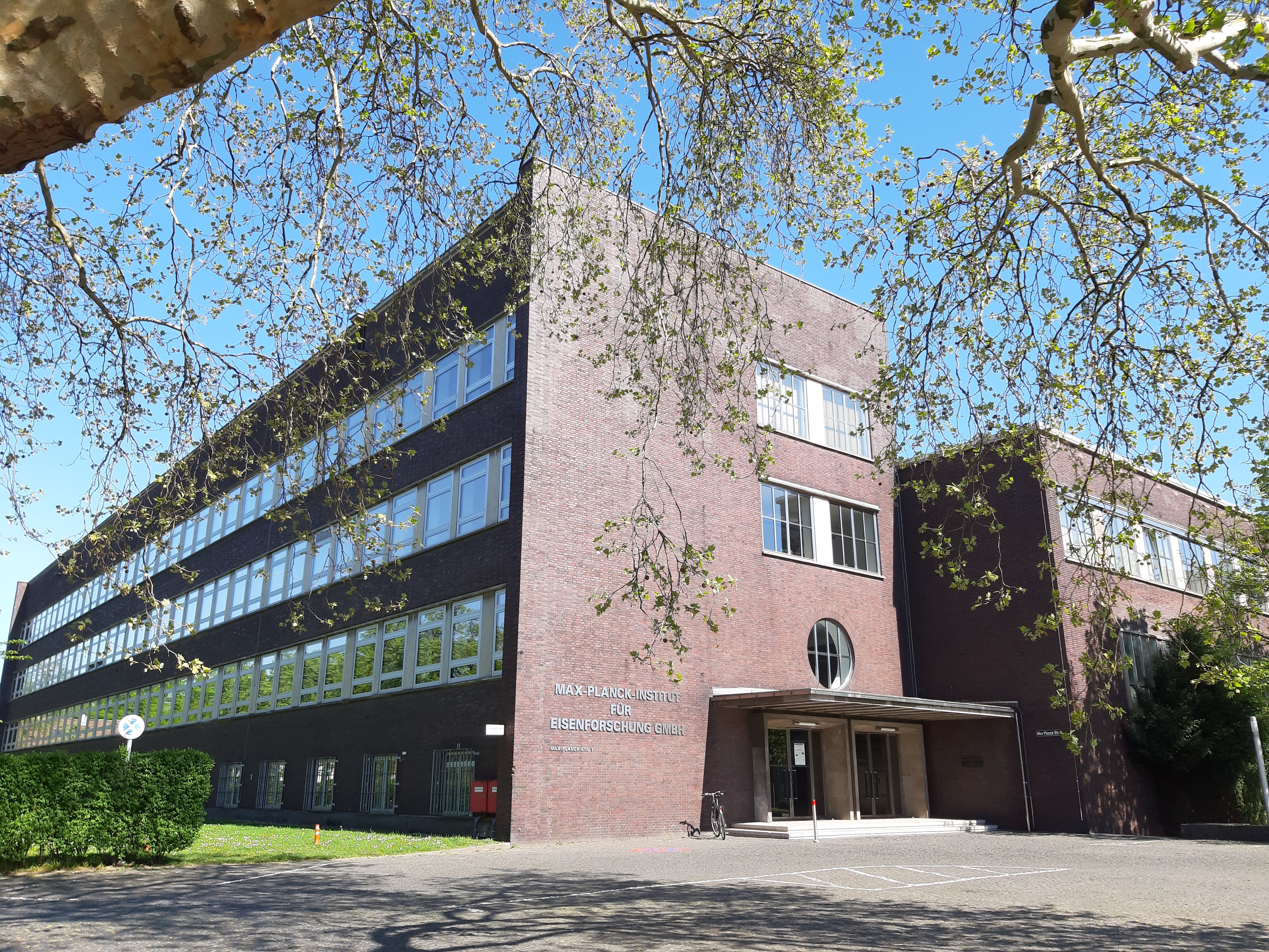 Novel alloys for automotive lightweight design and airplane turbines, materials for sustainable energy conversion and storage, and the development of big data and machine learning methods – these are just a few examples of the research areas that are being investigated by the scientists of the Max-Planck-Institut für Eisenforschung. The team of engineers, material scientists, physicists, and chemists develops tailored materials and methods for mobility, energy, infrastructure, and information. To this end, the researchers study complex materials with atomic precision under real environmental conditions.
Show more
Original publication
In Situ Nanoindentation During Electrochemical Hydrogen Charging: A Comparison Between Front-Side and a Novel Back-Side Charging Approach
Journal of Materials Science
Published in 2021
Beyond
A Ground-breaking Scientific Revolution
An Alarming Challenge for Society
A Personal Reading Recommendation