Scroll to Section:
Current pharmacological treatments for bone cancers like multiple myeloma have proven ineffective at healing bones or regenerating bone tissue. In this video, FRANZISKA JUNDT explores the extent to which physical stimuli and physical activity could represent effective treatment strategies for such conditions. Jundt explains how work with mice infected with tumor cells was followed up by a pilot clinical study on patients with a precursor condition to multiple myeloma, monoclonal gammopathy of undetermined significance. The work demonstrates that physical stimuli can have anti-tumor effects and it provides a scientific basis for a targeted use of sports against bone cancer. Ongoing research will analyze how physical activity has an effect on bone at the genetic level.
https://doi.org/10.21036/LTPUB10897
Institution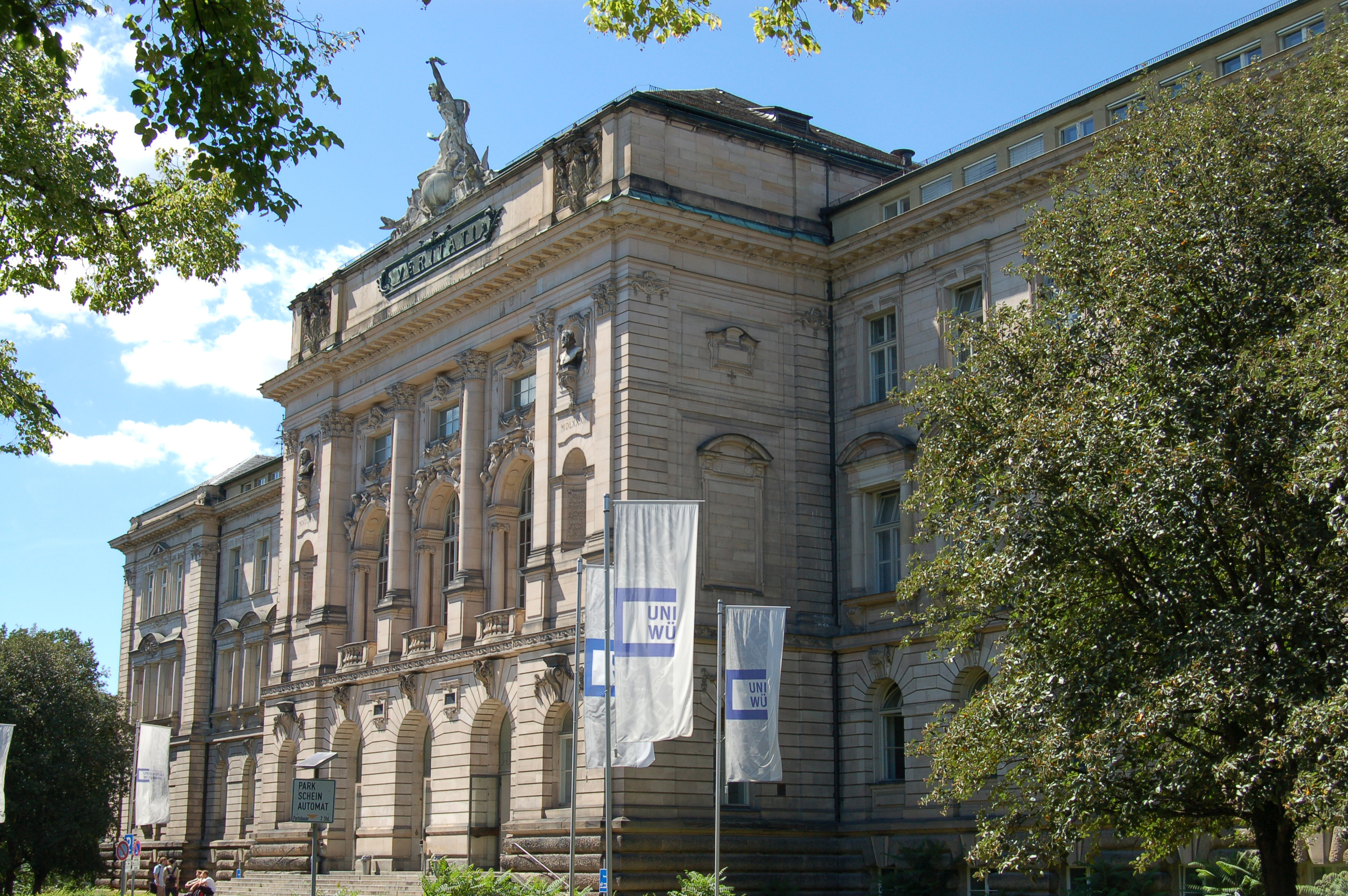 "True to its motto 'Science for Society', the Julius-Maximilians-Universität Würzburg (JMU) - founded 1402 - is committed to advancing research in a wide range of disciplines. Academic rankings confirm the JMU's place among the world's high-performing research universities. Currently, the JMU has about 29.000 students who are enrolled in ten faculties. Its academic and administrative staff comprises more than 4.000 people. Approximately 420 professors are active in research and teaching at the university and the university hospital.
Show more
Original publication
Mechanical Loading Prevents Bone Destruction and Exerts Anti-Tumor Effects in the MOPC315.BM.Luc Model of Myeloma Bone Disease
(*These authors contributed equally) Acta Biomaterialia.
Published in 2020
Impact of Whole-Body Vibration Exercise on Physical Performance and Bone Turnover in Patients with Monoclonal Gammopathy of Undetermined Significance
Journal of Bone Oncology
Published in 2020
Beyond
A Ground-breaking Scientific Revolution
An Alarming Challenge for Society
A Personal Reading Recommendation