Scroll to Section:
The lasting effects of colonization on African societies have been long acknowledged. In this video, ERIC ANCHIMBE examines the particular effects of British colonization in Africa, focusing on how people use language in their daily lives to make and refuse offers. Employing methods including discourse completion task questionnaires, interviews and participant observation, Anchimbe analyzes the data obtained using the postcolonial pragmatics framework. Concluding that colonization led to a high degree of uniformity across the fundamental base structures of the African societies studied, Anchimbe calls for further research from the perspective of postcolonial societies themselves and urges that more be done to share results with those who provide the data.
https://doi.org/10.21036/LTPUB10765
Institution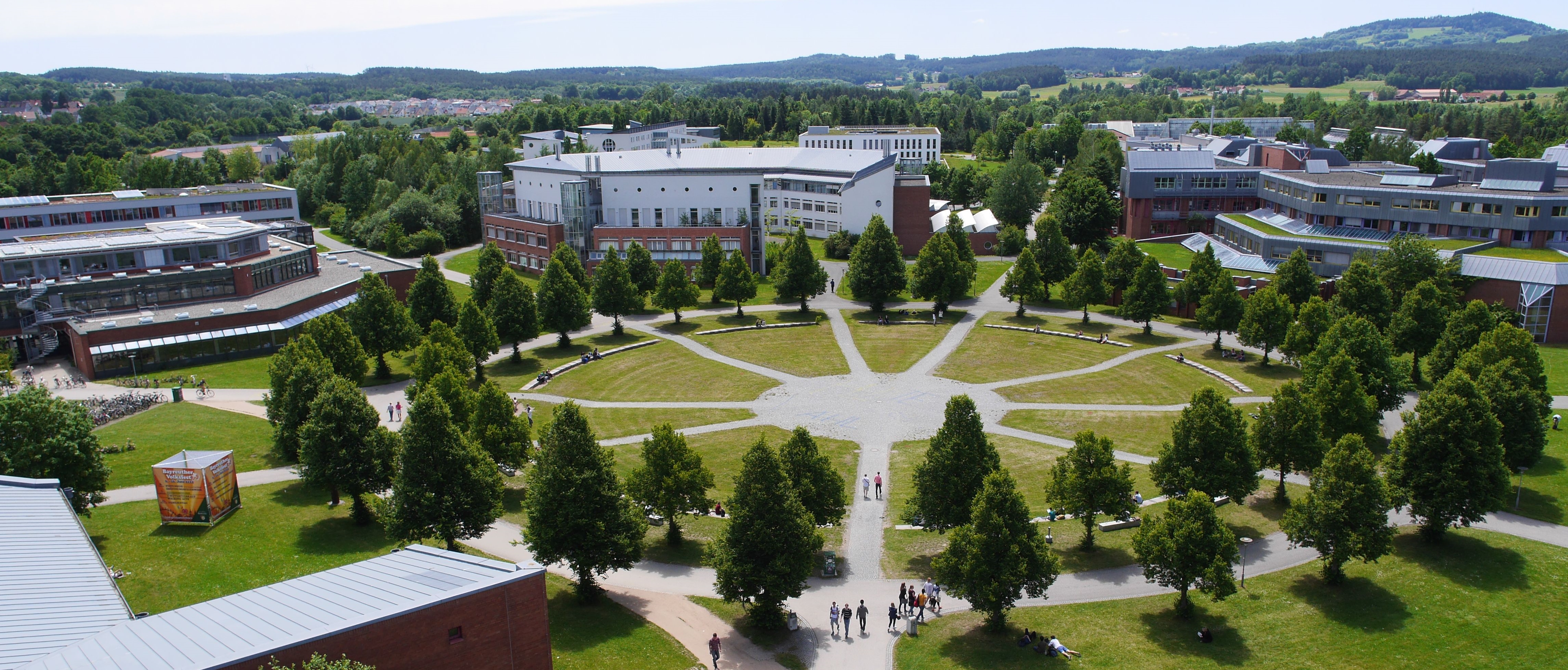 The University of Bayreuth is a medium-sized campus university which is committed to the highest academic standards. As one of Germany's youngest universities, it operates in an unbiased, self-confident spirit of academic freedom, scientific progress, and social responsibility. Top priorities are individual supervision, maintaining high academic standards, and creating programmes of study that take current research into account. The innovative collaboration between many of disciplines on the on the 'Green Campus' are key features of Bayreuth's research culture. The University of Bayreuth is dedicated to interdisciplinary research. Its research facilities and infrastructure provide an ideal setting for scientific work. Focus areas – e.g. African studies, Polymer and Colloid Sciences, High Pressure and High Temperature Research, Ecology and the Environmental Sciences – combine the strengths of individual subject areas to address strategically chosen, cross-disciplinary research priorities. Foreign scholars rate Bayreuth as one of the most attractive universities in Germany, consistently placing it among the top institutions in the Humboldt Rankings.
Show more
Original publication
Offers and Offer Refusals. A Postcolonial Pragmatics Perspective on World Englishes
Published in 2018
Invoking Kinship in Offers and Refusals: A Postcolonial Pragmatics Perspective
Pragmatic Perspectives on Postcolonial Discourse
Published in 2016
Postcolonial Pragmatics: An Introduction
Journal of Pragmatics
Published in 2011
Reading recommendations
Speech Acts and Politeness in French as a Pluricentric Language
Published in 2014
Offering in Ireland and England
The Pragmatics of Irish English
Published in 2005
Beyond
A Ground-breaking Scientific Revolution
An Alarming Challenge for Society
A Personal Reading Recommendation